Are you a busy food blogger looking for fast access to resources that will move the needle forward? The Eat Blog Talk resource library will fill that gap until you are ready to enroll in the Mastermind Program.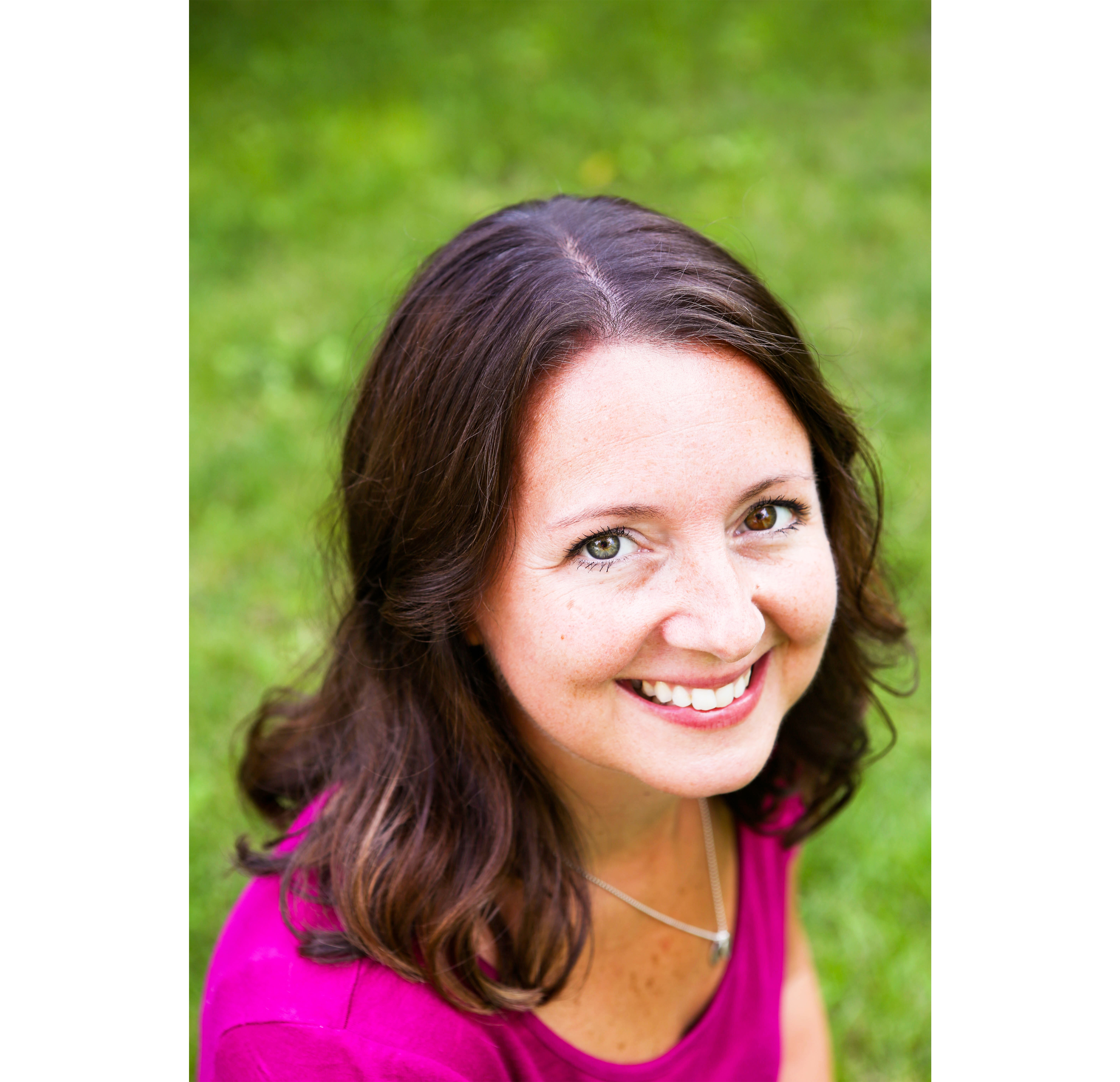 Hey! Megan from Eat Blog Talk here!
Eat Blog Talk is known for delivering massive amounts of value to food bloggers through the podcast and the mastermind program. Did you know that we have tons of value sitting on our back shelves that we would love to share with you?! Guest expert recordings and other valuable resources will be added to this bundle of goodies on an ongoing basis.
This subscription-based library will give you access to all past and future call recordings with EBT guest experts, intensive training calls, exclusive podcast interviews, valuable downloads, Clubhouse recordings and so much more. Check back in every month for additional material!
Frequently Asked Questions
Can I get a refund if I'm unhappy with my purchase?
If you are unsatisfied with your bundle of value, we will provide a full refund within 14 days.
What if I'm already involved in the Eat Blog Talk mastermind program. Do I need to purchase this bundle additionally?
Nope! ALL Eat Blog Talk mastermind participants will have free access to the entire resource library for the entire duration of their 12-month mastermind experience.
I would rather join the EBT mastermind program AND have access to all of this value. How can I do that?
Find more information about the EBT mastermind program and join the waitlist here!
Libraries included in the bundle!