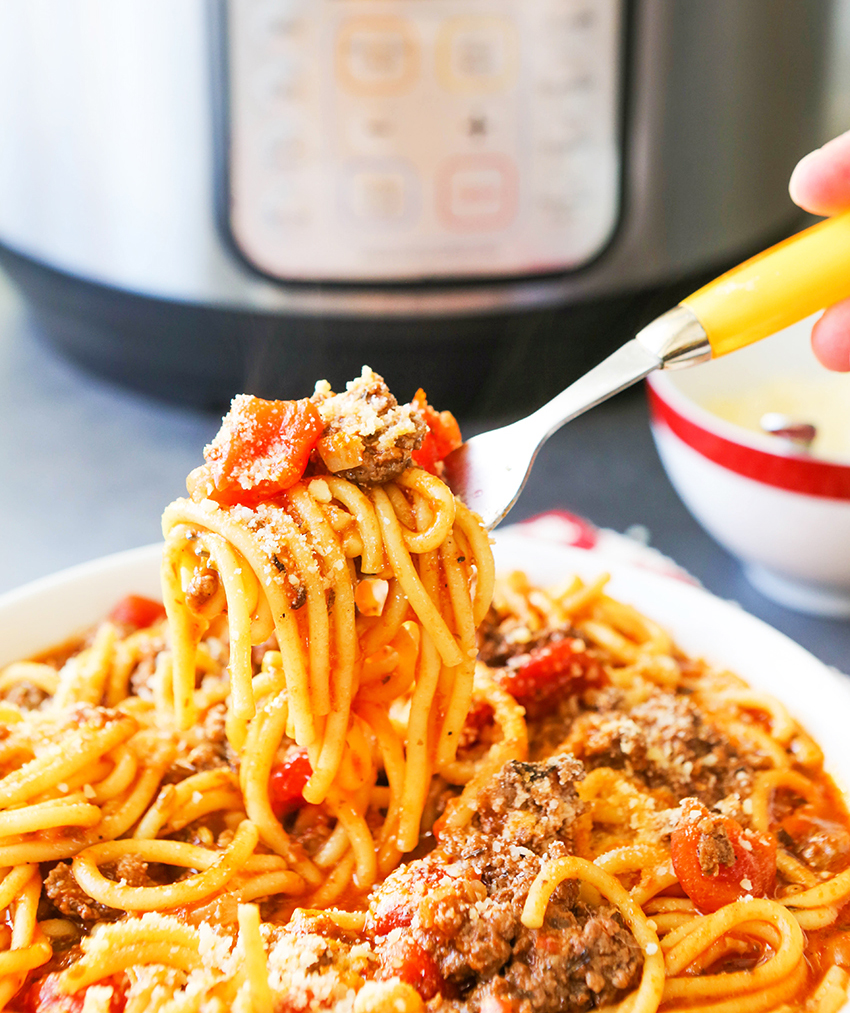 Why Pressure Cook?
You might be wondering what all the fuss is about and why so many people are not only using their Instant Pots, but loving their Instant Pots. If you have hesitated to jump on the bandwagon, allow me to convince you why pressure cooking your recipes is the way to go.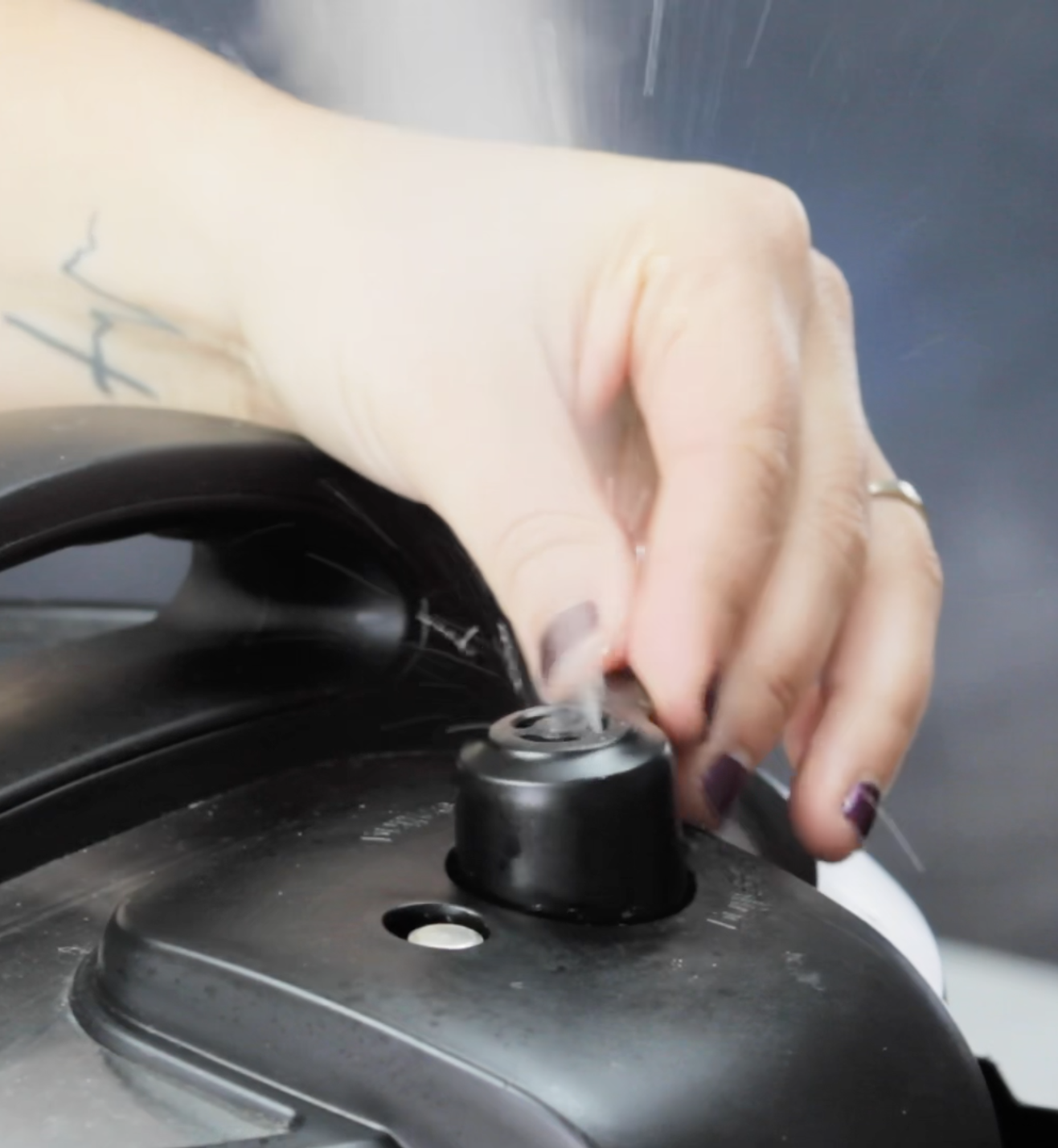 Pressure Cooker Terminology
There are many unfamiliar terms associate with pressure cooking that might be enough to make you close that Instant Pot box right back up. After watching these videos, you will know all the appropriate Instant Pot terminology and you'll be able to follow along with every recipe going forward.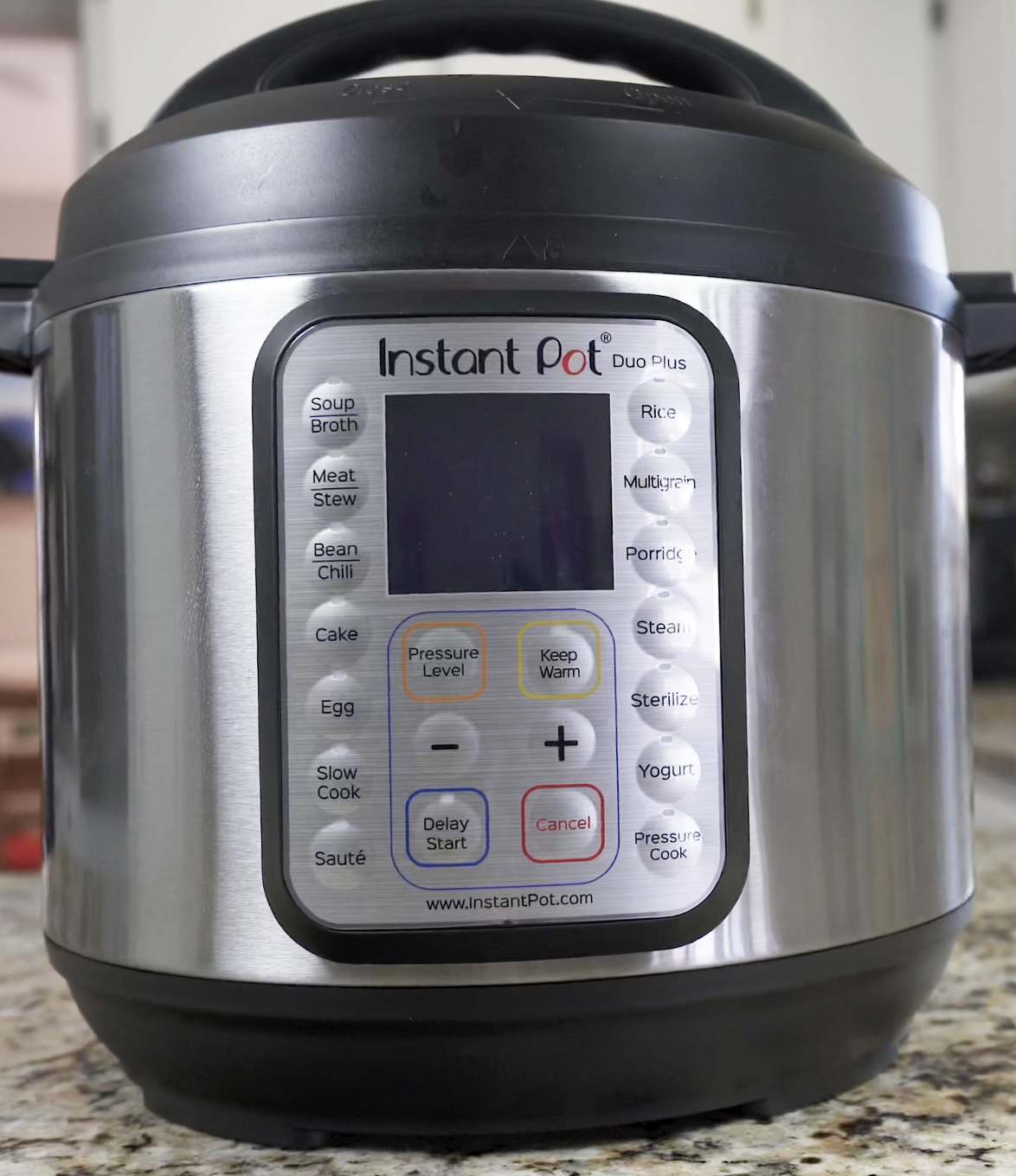 What All Those Buttons Mean (and when to use them!)
There are so many buttons on an Instant Pot, am I right? This can be really overwhelming when you're pulling it out of the box for the first time. I'll walk you through what each button means, what my favorite modes are and which ones you can ignore (in my opinion).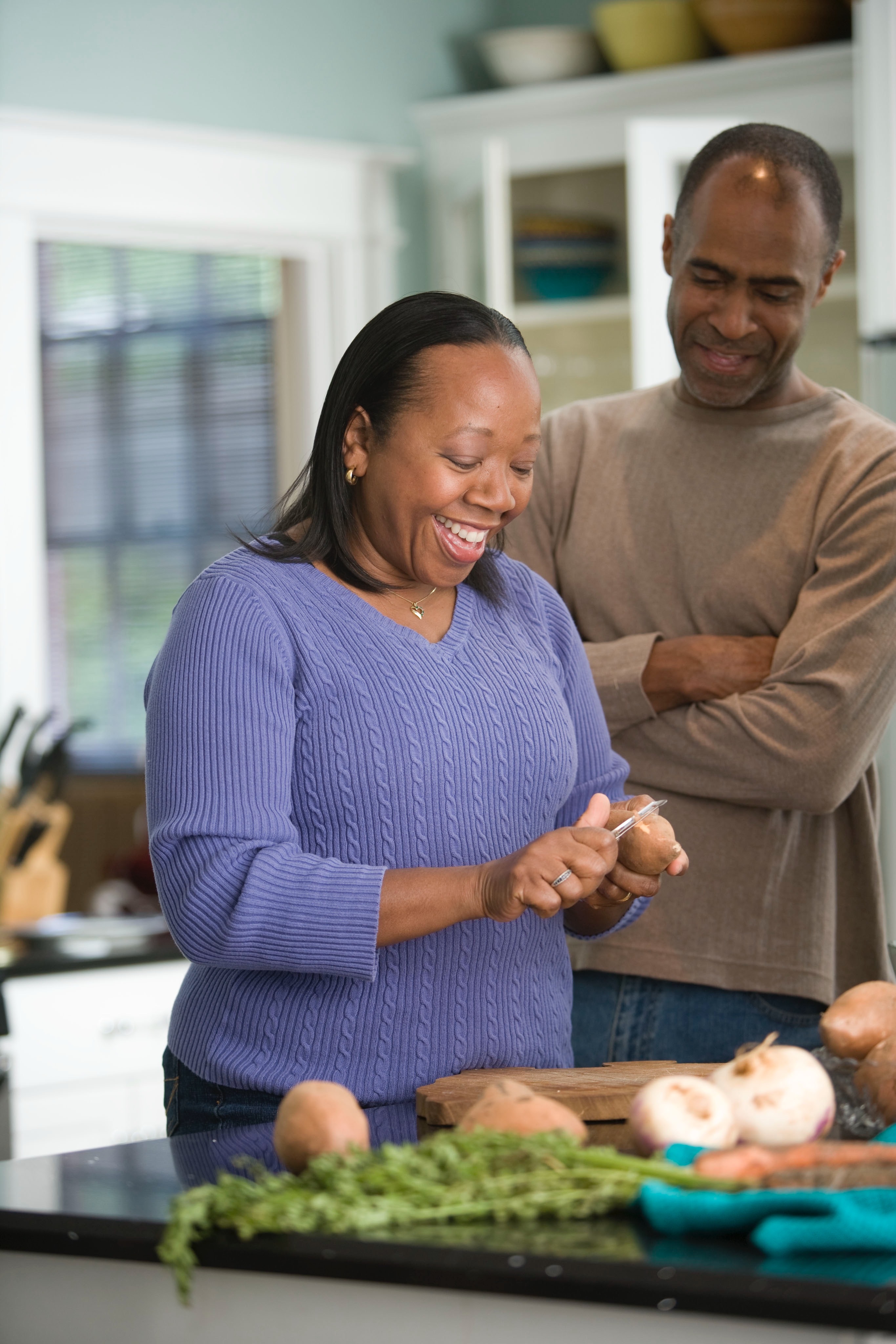 Say goodbye to Instant Pot fear, frustration and intimidation!
Have you stuffed your Instant Pot back into the closet multiple times because every time you take it out, you have no idea where to even start?!
You keep hearing people rave about it, but you don't understand the hype.
All those buttons! What could they possibly mean?
You feel intimidated by the new terminology you'll need to learn just to be able to read a recipe.
You worry that you will need to disassemble the entire pot in order to clean it!
Cooking on the stovetop or in the oven seems like way less of a hassle.
Are you ready to be a confident Instant Pot user?
I'm a food blogger at Pip and Ebby, so I love to cook and I LOVE good food.
After I bought my first Instant Pot, I used it as a step stool in my pantry (such a shame!). Once I decided to bust it out, my life changed.
My time in the kitchen was suddenly simplified and the food I created was delicious beyond anything I could have predicted.
This will be your experience, too, once you dig into the information waiting for you inside the Instant Pot Masterclass!
Make the transformation:
From intimidated refuser to confident user!
√ Understand every piece of your Instant Pot and its function
√ Never be confused by an Instant Pot recipe again
√ Learn how to properly take care of your Instant Pot
√ Dive into a handful of basic recipes that will give you confidence to make anything in your Instant Pot
Find the Kitchen Freedom You Deserve!
You want to be more streamlined in the kitchen and you want to love your Instant Pot like everyone else seems to. The problem is that you just don't know where to start! You don't have time to read the grueling instruction manual and you're not up for dealing with the frustration.
YOU ARE NOT ALONE.
This is a common frustration for home cooks!
This series of short, easily-digestible videos will relieve you of those frustrations and it will send you into a new world of kitchen happiness!
Your recipes will taste more delicious than ever, you will have fewer dishes to wash and you will save a ton of precious time in the kitchen.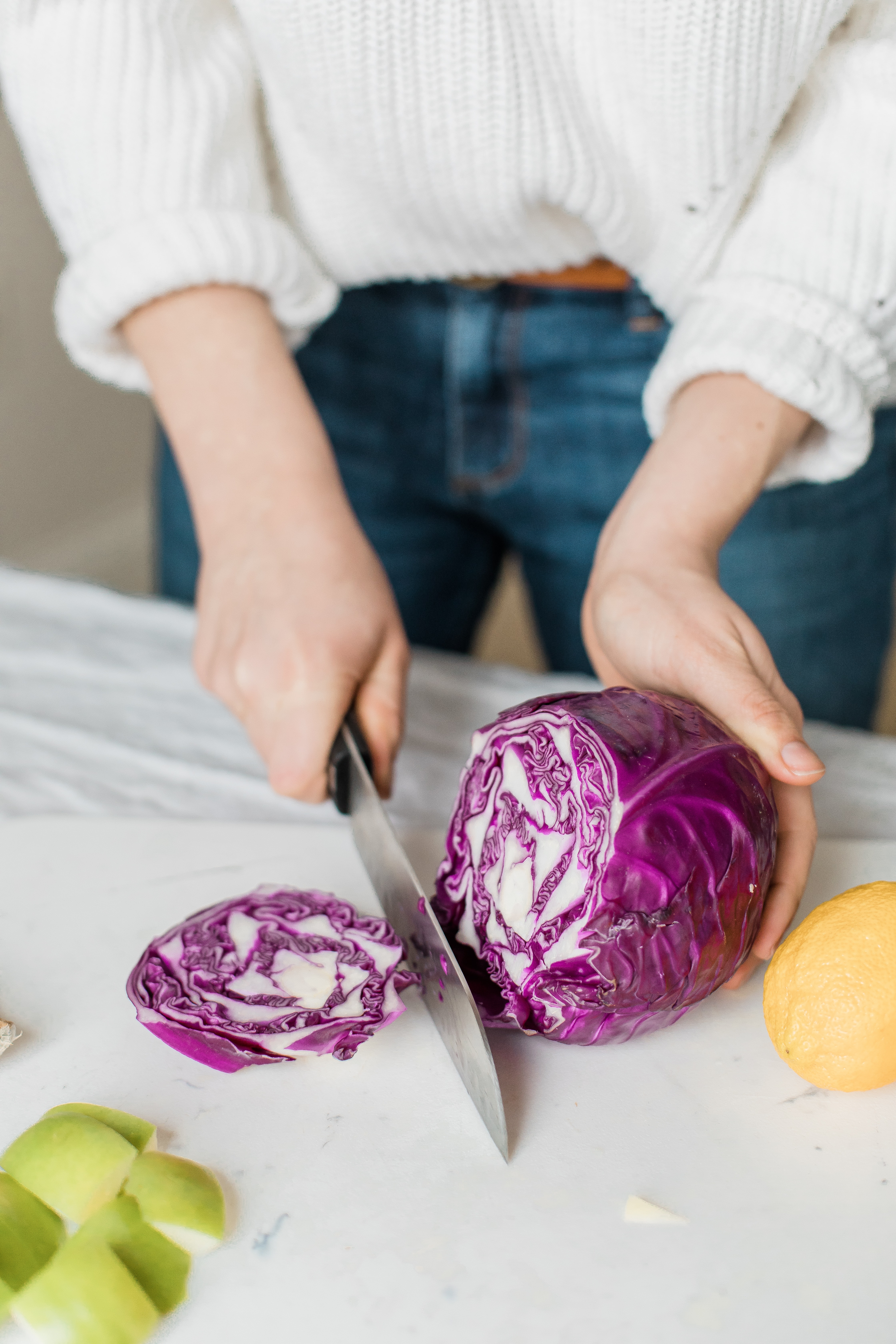 Make the transformation in 3 easy steps!
It is time to finally get to know your Instant Pot in a whole new way!
✓
 Buy the course.
 This is an investment in your personal life, your family and your sanity as a busy home cook.
✓
 Complete the videos and read the bonus material.
 In less than an hour, you can watch the video series and read through the provided material.
✓
 Celebrate your newfound kitchen freedom.
 Approach dinner and holidays with a new sense of purpose instead of being frustrated with all the dishes and wasted time.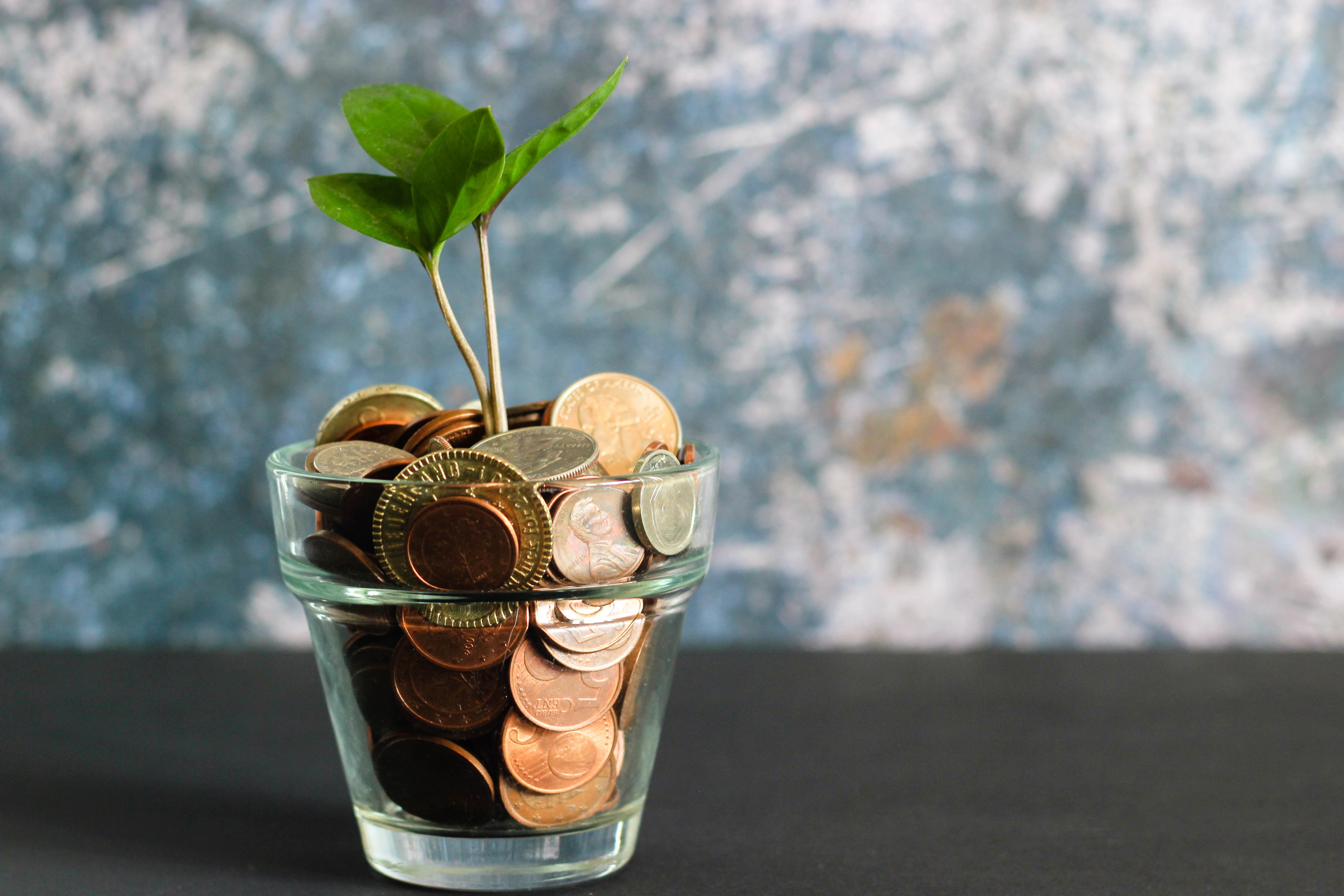 Your one-time purchase includes:
✓ Access to 7 easy-to-digest videos that walk you through getting to know your Instant Pot + 10 recipe videos that cover the recipe basics
✓ Tip Sheet for Converting Regular Recipes to Instant Pot Recipes
✓ Instant Pot Cook Times Cheat Sheet
✓ Guide: Instant Pot Buttons Explained
✓ Ebook: 65 Instant Pot Recipes That Will Transform Your Time in the Kitchen
Are you ready to dive in?